When you join Yabonga, you join a family for life
When you join Yabonga, you join a family for life
We can't do this without you!
Volunteering at Yabonga entails tapping into your humanitarian side. You may assist us in the head office or out in the field by dedicating a few hours a week to a good cause. Simply send an email along with your CV to [email protected] and we'll get back to you within 7 working days.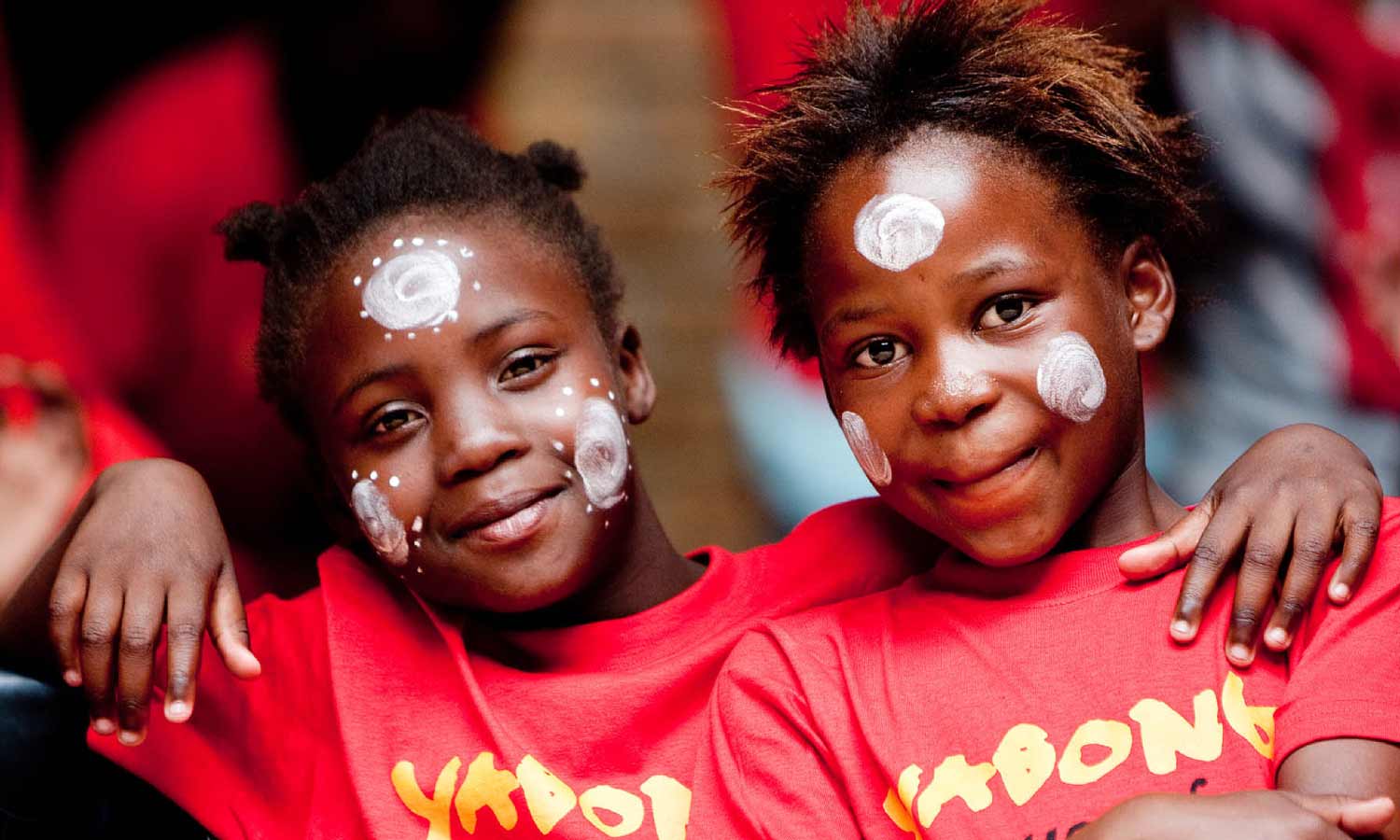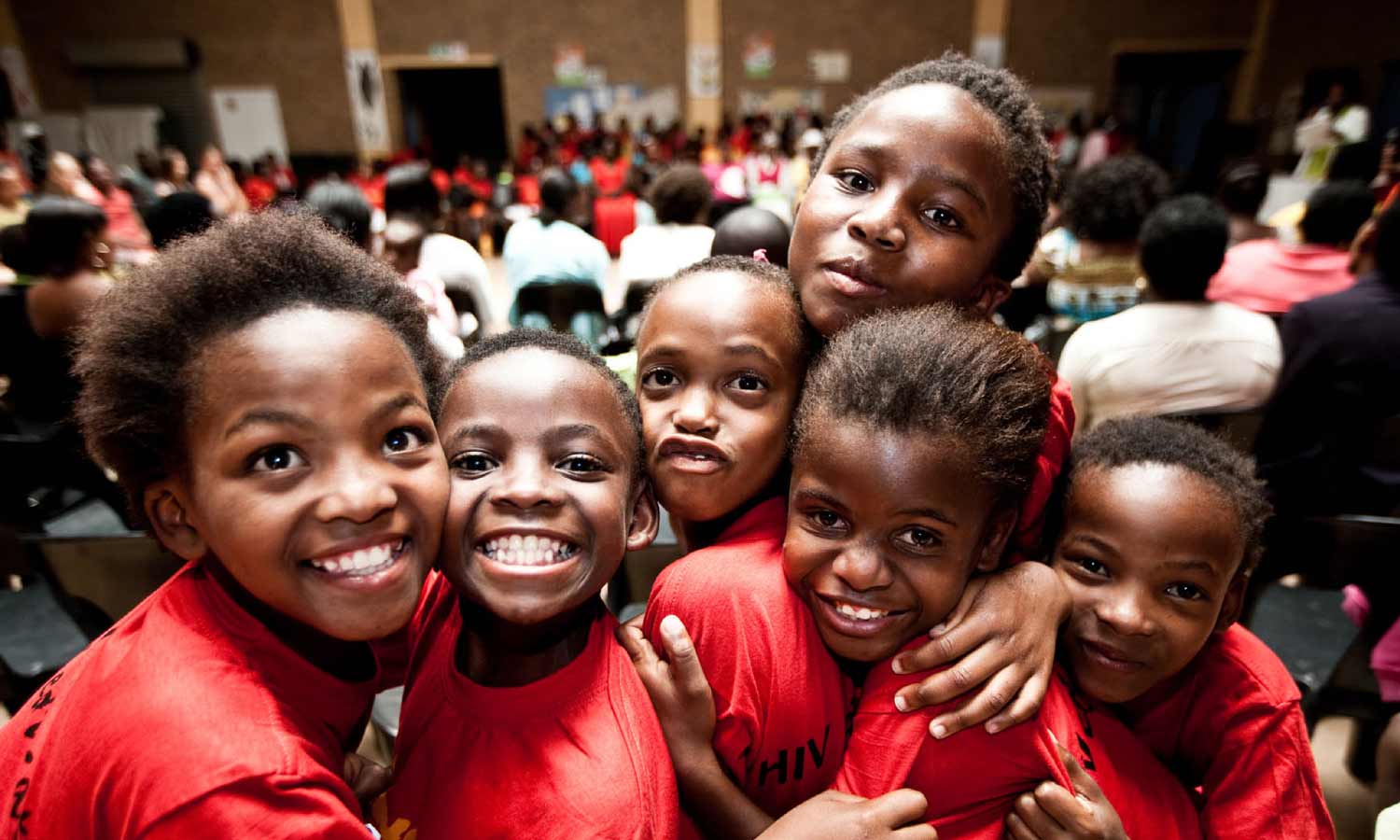 Head office assistance:
Packing food parcels

Packing hygiene packs

Packing Christmas party packs

Data capturing

Fundraising
Fieldwork assistance:
In order to assist in the field, you require your own transport and a police clearance certificate to work with our beneficiaries. You may assist in the following ways:
Tutoring English, Maths and Computers (coding)

Be creative and teach painting, acting, sports or dance

Inspire our children with your story.

Help our children pick up new hobbies or teach them your skills

Mentoring staff.
If you have any creative ideas for virtual volunteering, feel free to send us an email with your recommendations to [email protected].
Other ways to get in touch with us
Call
+27 21 761 2940
(Mon – Fri, 08h30-16h30 SAST)
write or visit
23 Cecil Road, Plumstead, 7800