Make a contribution,
make a difference.
Make a contribution,
make a difference.
Donate to Yabonga Children's Project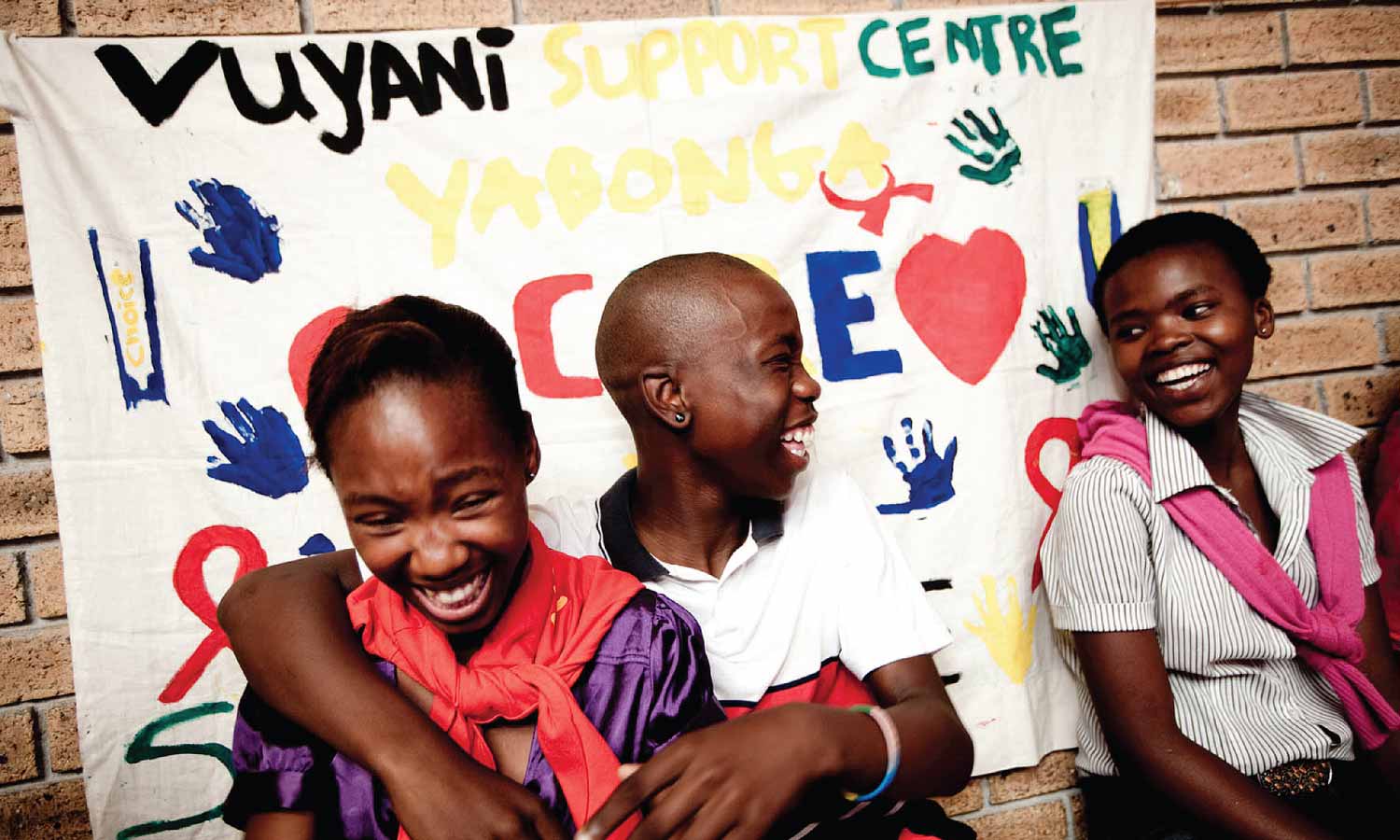 Donate via EFT 
Banking Details:

Yabonga Children's Project
Bank: Nedbank
Account: 1452012563
Branch Code: 145209
SWIFT Code: NEDSZAJJ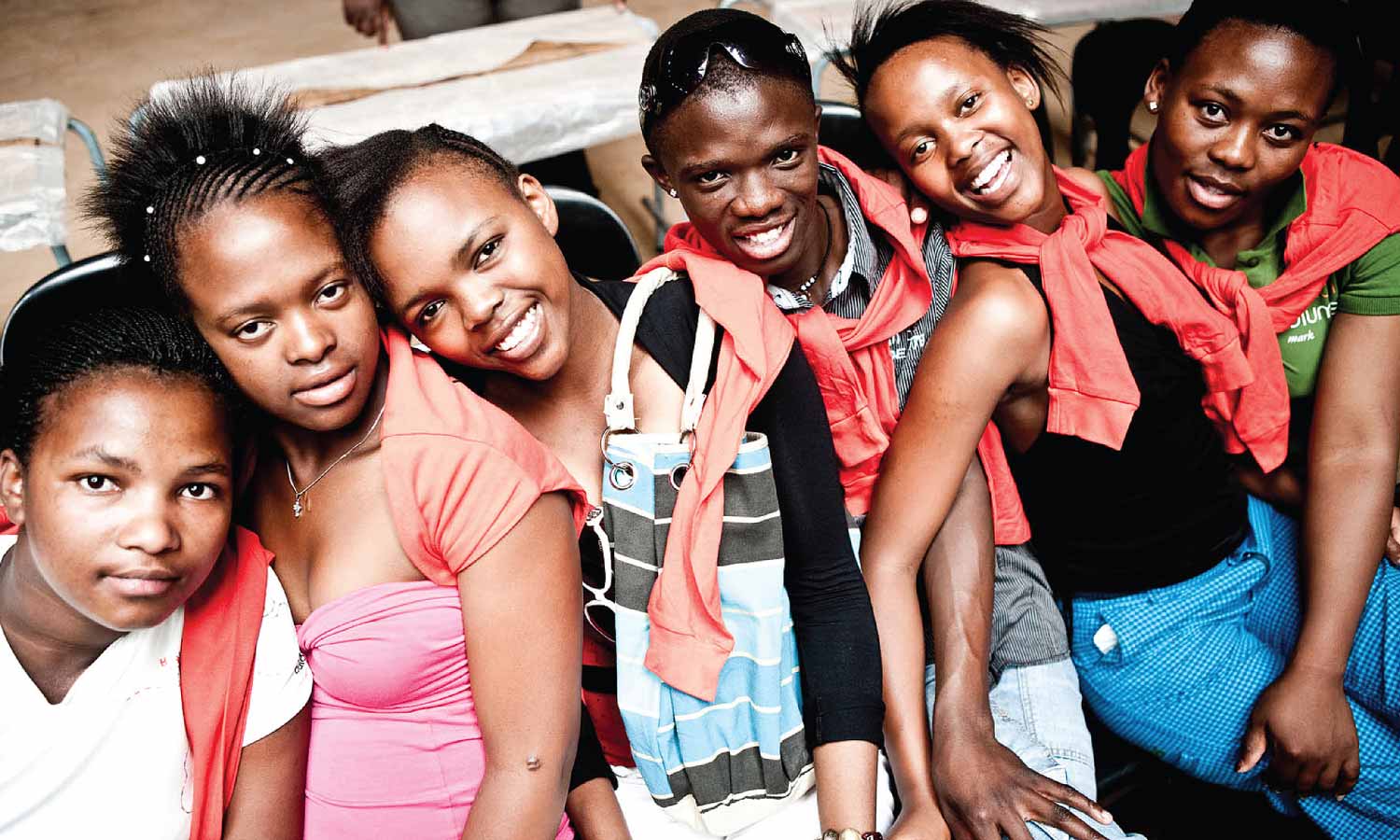 Donate via snapscan
Open your SnapScan app and scan the barcode. Set the amount you want to donate.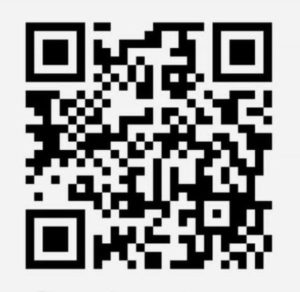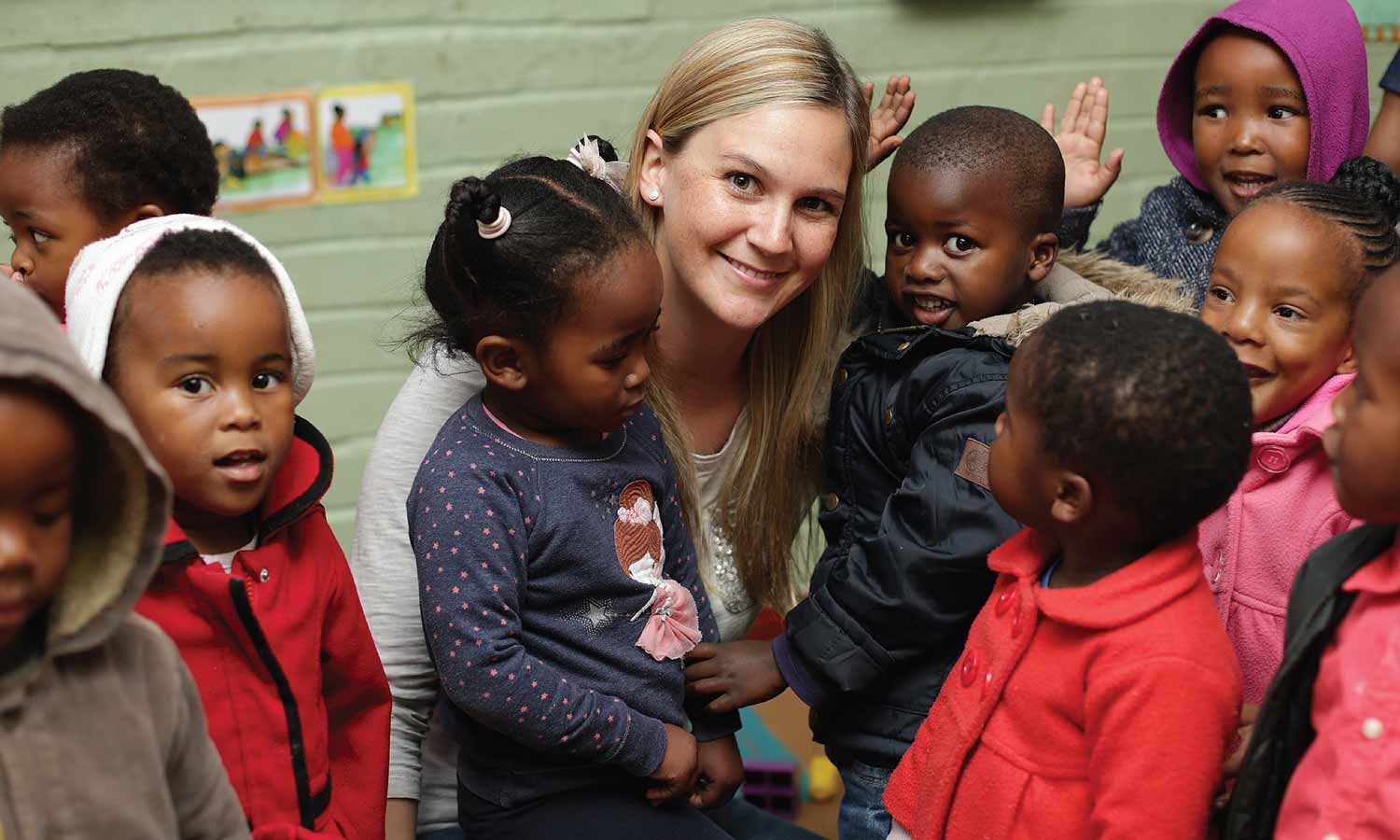 Donate your time
We're always looking for volunteers to join us. Please find more information about volunteering at Yabonga here.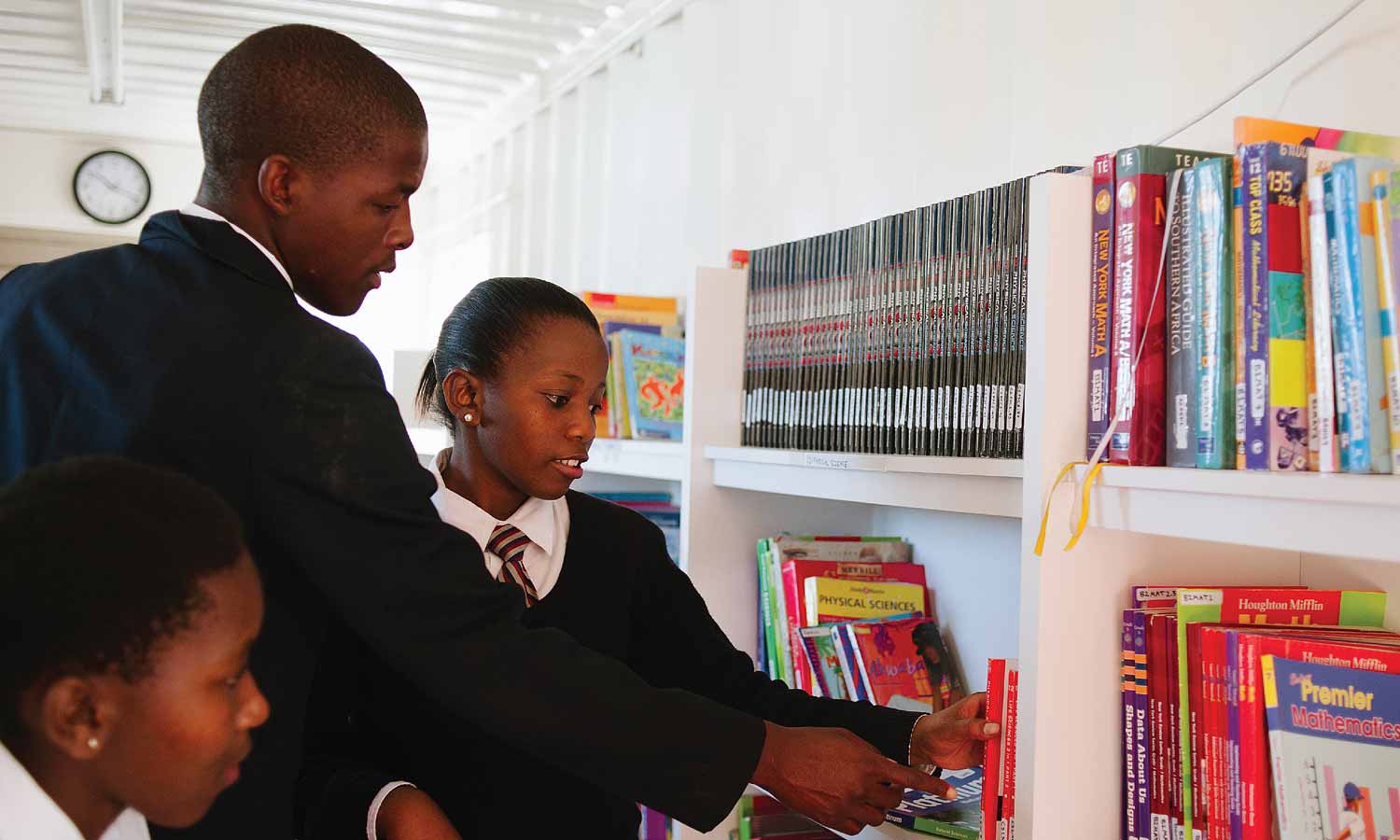 Donate supplies
If you'd like to donate supplies to Yabonga, please contact us by emailing [email protected].
Frequently asked questions
How do I donate to Yabonga?
You may donate via EFT, PayFast and Snapscan.
Can I volunteer for Yabonga?
Yes, you certainly can! Please contact [email protected] if you feel you have additional time to assist our programmes.
Can I get a tax certificate for my donation?
Donations to Yabonga may qualify for a tax certificate as per Section 18A, under the Income Tax Act. If you are a taxpayer in South Africa and require a tax certificate, please email [email protected] together with your proof of donation and postal details.