Empower. Rebuild. Uplift.
We create safe spaces and provide support for children.
Empower. Rebuild. Uplift.
We create safe spaces and provide support for children.

Welcome to
Yabonga Children's Project
Founded in 1998, Yabonga Children's Project began to support women running informal creches in their backyards. We have a children's centre in Khayelitsha where we welcome 200 children on a daily basis. We run numerous projects to feed, care, and support children and the women who've stepped in as caregivers.
How your donations
support our programmes
We have several programmes that focus on uplifting children, empowering women and creating healthy families between people in the various communities.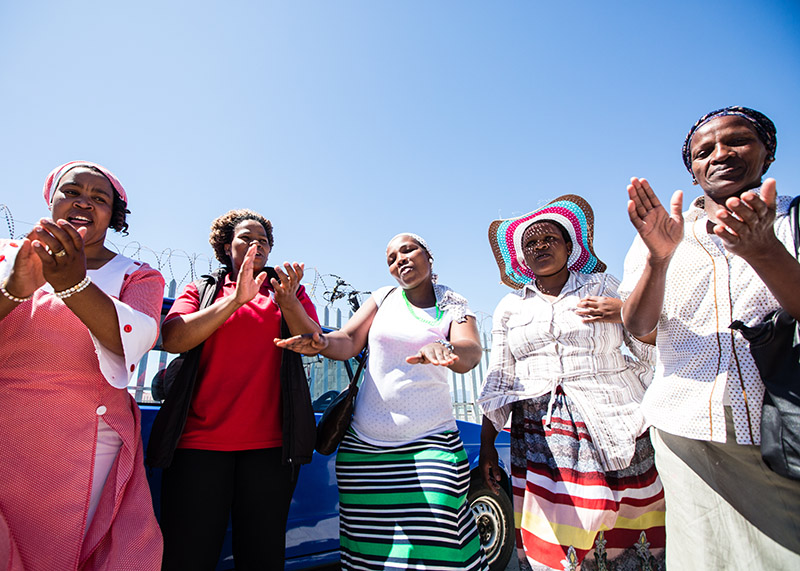 Community Mothers
The Community Mother's feed children in their homes and provide after-school programmes in their homes. Your donations assist our training programmes, where mothers learn life skills, play therapy and other techniques to educate and engage children.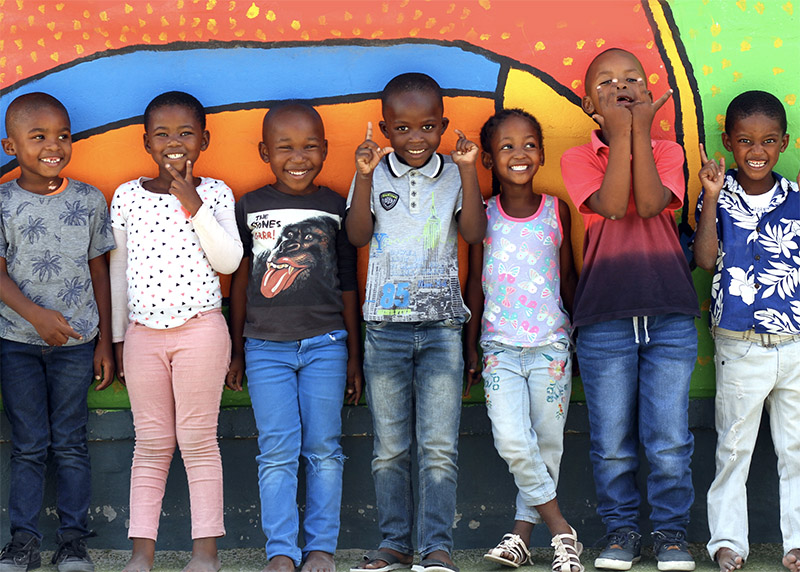 Children's Centre
The Yabonga Children's Centre is an oasis in Khayelitsha. Your gift helps us continue to feed hundreds of children each day, and offer arts, sports, and academic activities. We serve meals to more than 200 children every day.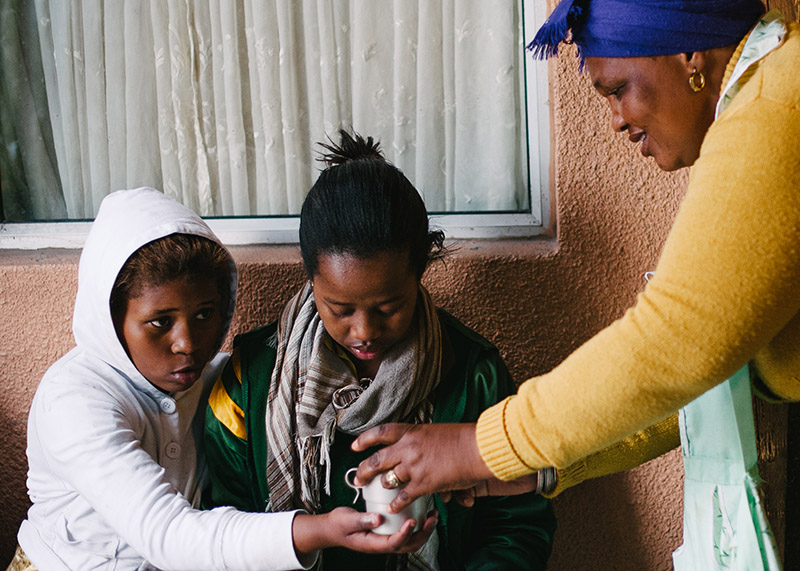 Respite Programme
The Respite Programme provides temporary residential care for children between the ages of five and ten who have experienced abuse and neglect. Your assistance helps us implement a care plan and ongoing support for each child.
want to Learn more about our programmes?
100% of your donation goes directly to supporting and caring for children.
No matter the amount or frequency of your donation, your generosity today will make a difference tomorrow.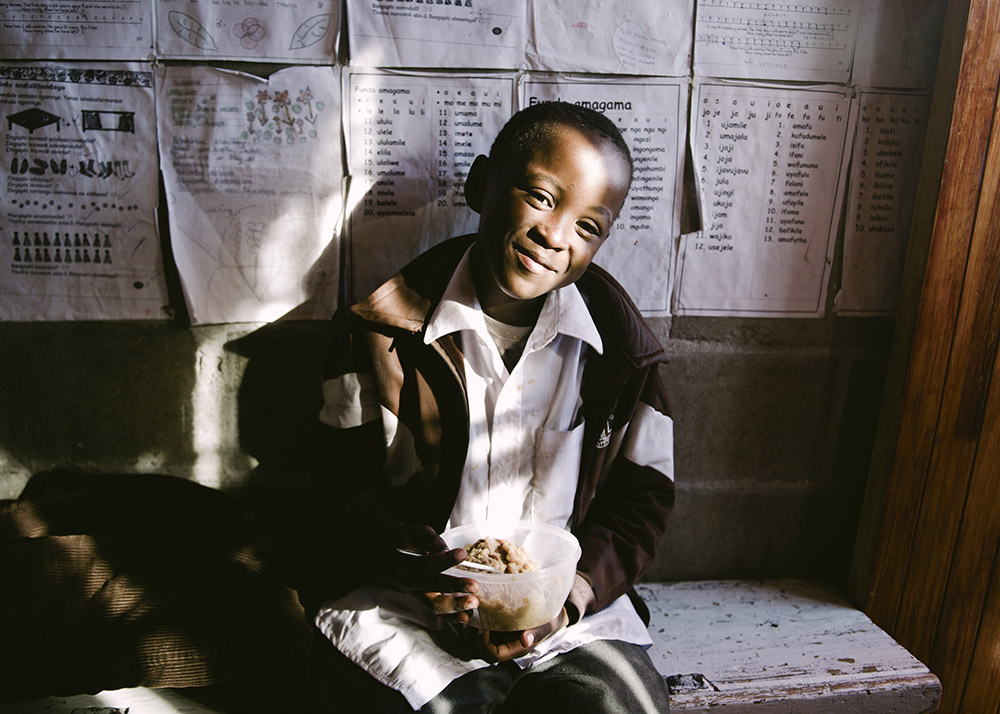 children in after school programme
The heart and soul of our organisation, read what the children who've grown up in Yabonga Children's Project have to say about their experience.
"Yabonga provides me with family counselling and grief and loss support since I don't know my biological father. My mother is unemployed and we only live on my grant and my grandmother's grant. Receiving food parcels and regular hygiene packs has helped my family. Thank you, Yabonga!" – Beneficiary from Inkazimlo Primary
"Yabonga has become my second home, the staff give me good advice and help me academically. The afternoon programmes have taught me so much! Yabonga has assisted me to not be afraid of being HIV positive, they hold my hand and give me the support I need". – Beneficiary from Zisukhanyo High School
"I joined Yabonga in 2020 and was neglected by my mother. I stay with my grandmother and my father. Through the help of Yabonga I met my mother and I visit her most holidays. Our relationship is improving every day. Thank you, Yabonga!" – Beneficiary from Masiphumelele Primary School
Words From Our Community Mothers
Our Community Mothers are the backbone of our organisation. Read what they have to say about their work with Yabonga Children's Project.
"Yabonga teaches me how to talk and to listen to my children and opened my eyes to see things differently and helped me to gain more self-esteem. The money I get at the month end is a bonus". – Weltevreden Community Mother
"Yabonga is so important to me because it equipped me with so many different skills, such as parenting skills, HIV and AIDS awareness, positive self-esteem and health and safety. I'm not only an employee at Yabonga, I also get empowered. I love being part of the Yabonga family". – Mfuleni 1 Community Mother
"Working for Yabonga is very important to me as I get to make a change within my community. I love providing nutritional support and being a role model for our beneficiaries. As a primary caregiver, I make sure I am healthy to cook for our children and open my doors to them." – Luvuyo Community Mother
When you join Yabonga,
you join a family for life
When you join Yabonga,
you join a family for life