View images of our youth.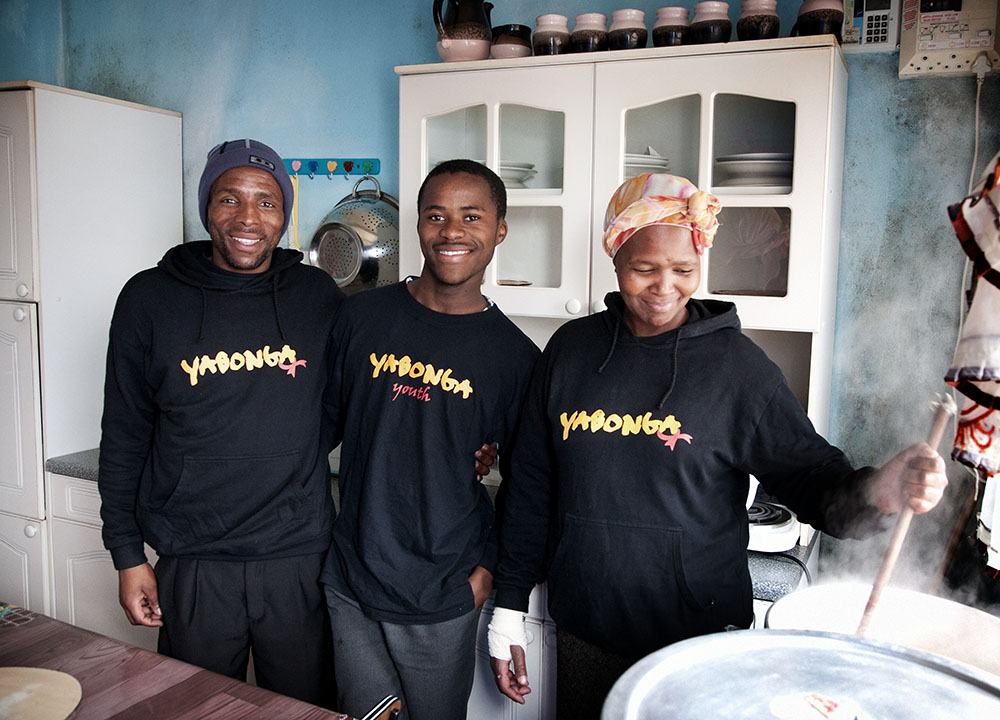 STAY UP TO DATE WITH YABONGA CHILDREN'S PROJECT.
Join our mailing list where we share the latest news, inspiring stories and updates from our communities.
When you submit your name and email address, you are consenting to receive marketing emails from Yabonga Children's Project. You may unsubscribe at any time.