Yabonga's bakery is based at the Yabonga Children's Centre in Khayelitsha. We bake 200 loaves of bread daily. These are used in the afternoon meals for our children. The community mothers serve 1000 cooked meals daily. In Wynberg our food gardens produced fresh harvest which were incorporated into the menu.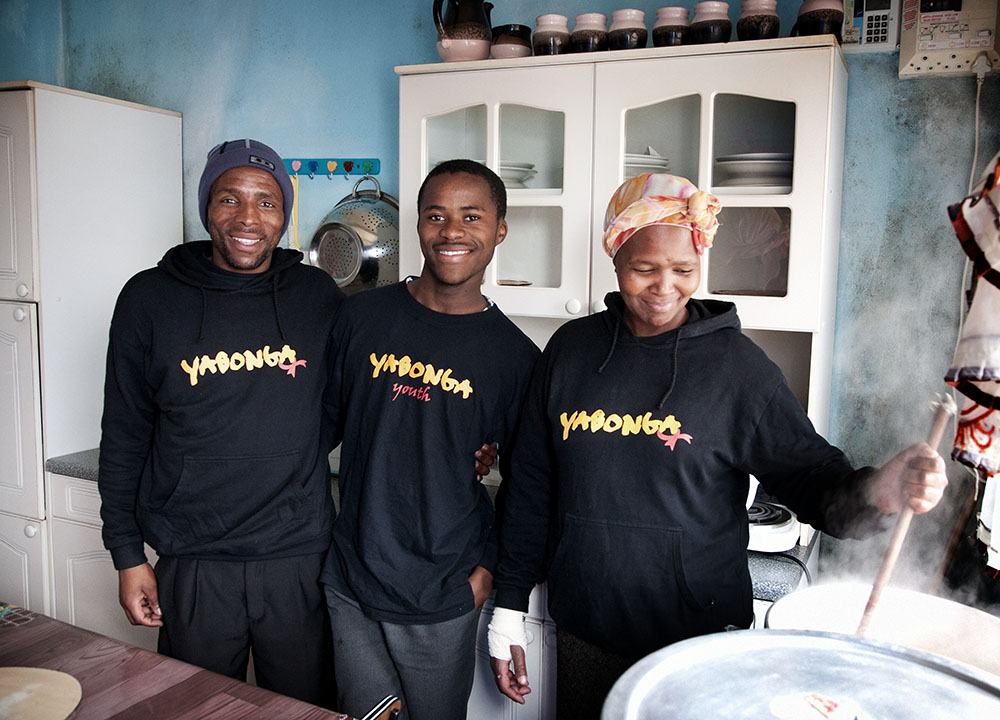 STAY UP TO DATE WITH YABONGA CHILDREN'S PROJECT.
Join our mailing list where we share the latest news, inspiring stories and updates from our communities.
When you submit your name and email address, you are consenting to receive marketing emails from Yabonga Children's Project. You may unsubscribe at any time.