Yabonga's first community project was offering training to women who were running backyard creches, but had no formal training to run an educare programme. We supported these creches with shipping containers which were converted into playrooms, outdoor play areas, and educational materials. Thandabantu Preschool in Khayelitsha accommodates 100 children aged one to six years old. A holistic approach to the development of the child is encouraged.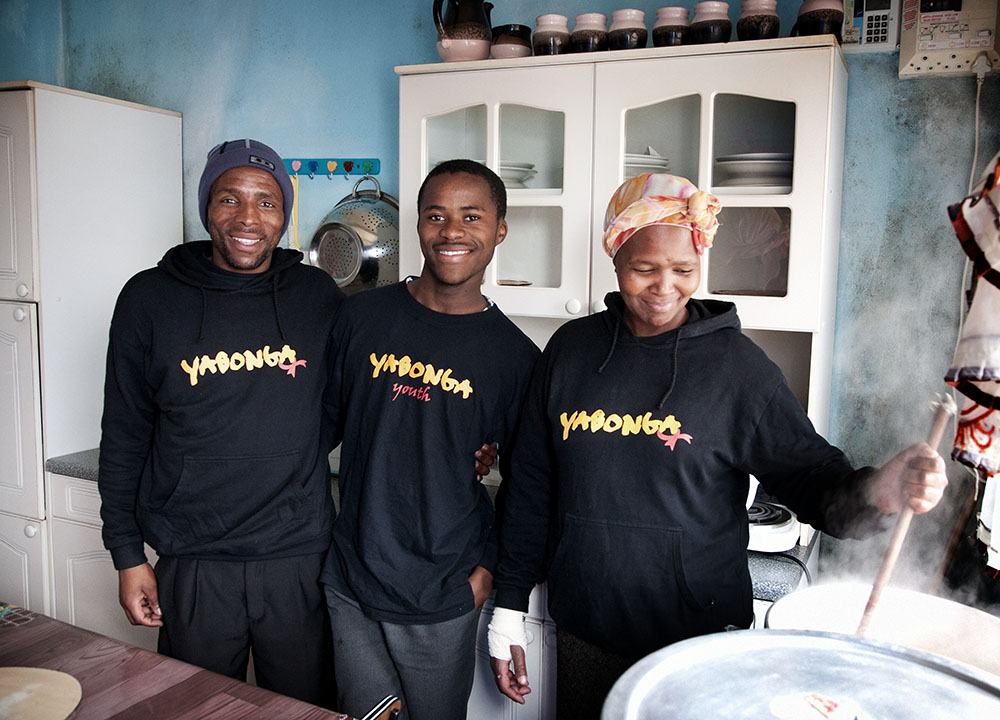 STAY UP TO DATE WITH YABONGA CHILDREN'S PROJECT.
Join our mailing list where we share the latest news, inspiring stories and updates from our communities.
When you submit your name and email address, you are consenting to receive marketing emails from Yabonga Children's Project. You may unsubscribe at any time.